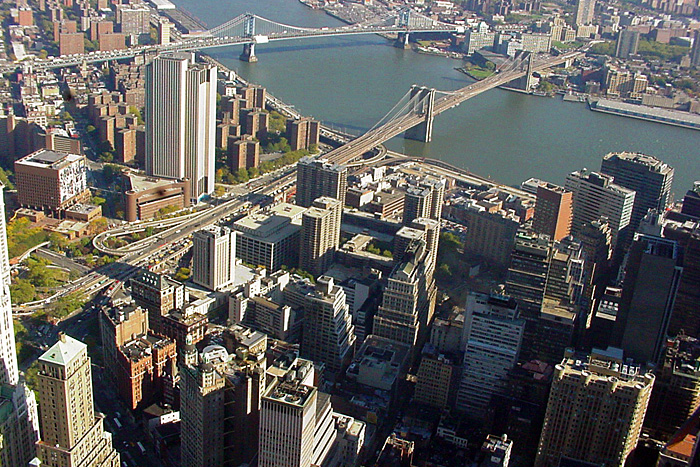 YES we are your Private Investigator Brooklyn NY.  We know Brooklyn, our staff has been handling cases in Brooklyn for decades.
Brooklyn is the most populated of all five of New York City's boroughs. This borough was actually considered its own city for many of the years after it was founded, but in 1898, it was consolidated and legally founded to be a borough of the city of New York instead. Originally, Brooklyn was home to many Native American people and later become home a number of different European settlers, the majority of these being Dutch. They set up six Dutch cities in the area and made it their home. When the English arrived, they ended up taking over these settlements and made them their own.
As like much of New York City, it was home to many campaign meetings and gatherings during the Revolutionary War, and became part of one of the original 13 colonies of the United States after the War was won. The area was actually home to one of the first and largest battles of the War. Because of its location, it was perfect or ships coming on or going out of the City to send supplies and troops elsewhere.
The majority of the population today is white, many of these being descendants of those who had lived in the area from its founding. Brooklyn was actually the home of many Irish and Italian immigrants during the 1900s. Many of these families set up and made their lives in this borough and helped to create some of the best little areas to go and eat or have a culturally rich day. Because of all of its different population groups, the area has a very diverse language profile, one that is full of everything from Europe, Asia, The Middle East, and more. It is quite amazing to see.
Because the city is large, it can be dangerous at times. There are many sketchy areas around that you will need to watch out for. For whatever reason you may have, if you are in need of a private investigator NYC, we can easily help you out in any matters that you are interested in. Our management team and field staff have years of experience in the Private Investigation, insurance and legal industries. And we are fluent in a number of different languages. We work in many of the surrounding areas as well. We can help you erase any doubts you may have in any area of your life. Let us help you today.
When you need answers, you need us. Put your suspicions to rest and call us now! Private Investigator Queens