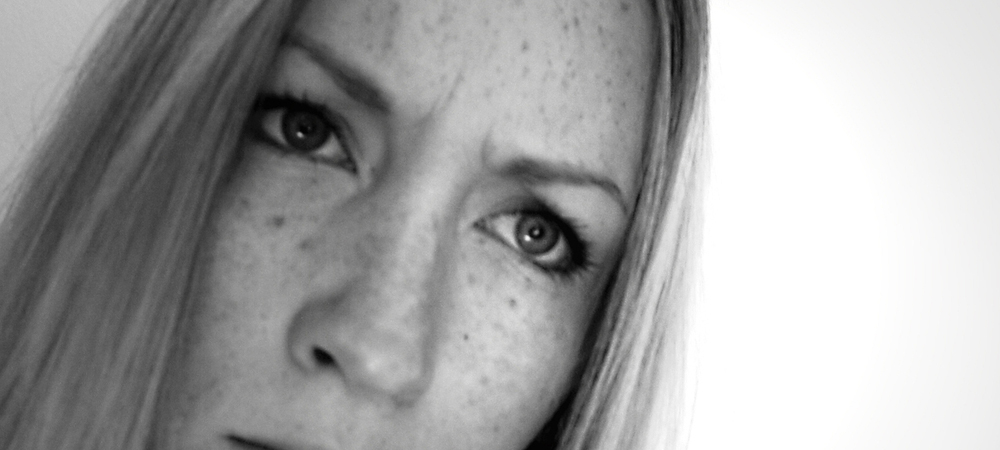 Life is something which seems to be filled with doubts and uncertainties. No matter how many measures you seem to undertake to make your life more predictable, there are some things which are just beyond your control. So rather than being under the illusion that you would be able to bring it under your control, the better option would be for nature to just play its part.
The same thing can be said in the context of hiring a private investigator. Now it might be that you have a very stable and happy marriage. You are very content with the way things are between you and your spouse. However, that would never completely eliminate the possibility of your spouse being unfaithful and cheating on you. Therefore, to put your doubts to rest, you might think about hiring a private investigator.
Just like the thought of hiring a private detective might seem to be appropriate for your personal life, the same thing can be said in the business context as well. Perhaps you would like to know more about the background of your employees and whether they would be a good fit for your company or not. On the other hand, you would like to attain more information about your competitors so that you would be able to present a stronger case in the court house. Even other than that, the role of a private investigator can also be utilized in financial matters.
When hiring a private investigator would seem appropriate
Therefore, before you decide to go ahead and hire a private investigator, it would actually be a good idea to know about the situations when this kind of a situation might seem to be the most appropriate. Based on that, you will be able to cross-check if you really require this kind of a service or not.
Suppose you are suspicious about the activities and whereabouts of a particular person or company. Even though everything seems to be smooth and calm on the surface, you are not really sure that you believe it. Therefore, to attain your peace of mind, you can think about hiring a private investigator. They can help you to attain information from sources which you would never even have thought possible.
If you are thinking of entering a business deal with a new individual or company, you would like to know more about them. The same example could also be applied if you are going on a date for the first time. For your safety and security, you would like to know about what you are getting yourself in to. So, a private investigator would be responsible for conducting background checks and then presenting a complete and detailed profile. In addition, thanks to the nature of their job, they would also be able to access public records to see if the subject in question has any sort of criminal record or history.
Also, they would be able to pre-screen the business applicant or any other subject in question.
Hiring a private investigator might also seem apt if you have doubts regarding the faithfulness of your spouse or someone close to you. Since it would not be possible to tail that person without giving yourself away, a private detective can do that job for you. To make the task more effective and with higher chances of success, they can employ different techniques.
In the business context, business deals or investments are something which are not taken lightly at all. This is because with company resources being limited, it is extremely important to make sure that the capital is being well utilized. So even though there are specialists whose main responsibility would be to look in to this matter and then give their opinion, hiring a private investigator can also help. This is because a company might seem to be pretty legitimate with its fancy office, high-functioning team, and a diverse investment portfolio. While it might seem to be too good to be true, it never would hurt to get it checked out. This is because it might be part of a very elaborate and sophisticated scam. So a private investigator would be able to determine the legitimacy of the business deal. They would be able to do this by accessing the public records and looking at the small claim judgments, licensing, tax records, and many others.
In order to make sure that a business is indeed protected in terms of its staff, premises, and investments, it would be pretty normal to lay down certain security measures. In a lot of cases, you might find that just the hiring of a security system would seem to do the job. On the other hand, if the company would like to go one step ahead, then hiring a private investigator might seem useful. They might be able to recommend security measures which would be in the best interests of the company.Worker's compensation claims, though being regarded as voluntary, is not really applied like that. This is because it has now become an obligation of the company to pay these claims. While the company might be more than willing to do this on their part, the workers are not always truthful from their sides. This is because according to research which was conducted by insurance companies, it was found that at least twenty percent of these claims seem to be fraudulent. As a result, it can cost the company thousands of dollars in losses. So, if the company would like to protect their money, they can hire a private detective to look in to the matter. This would help in distinguishing the legit ones from the fraudulent ones.So, as is quite apparent, the need for a private investigator seems to be pretty wide and diverse. However, just like all other things, it is important to consider the entire matter thoroughly before going ahead and hiring one. In this way, you will be able to ensure that your purpose is being fulfilled properly.